VFX Festival ︎︎︎ Opening Titles
Sporting adventures defy physics and logic in a world of kinetic athletic movement. Deconstructed games reinvent the rules in a playful title sequence.
︎︎︎

Sport is reimagined, competitive movement and energy unfolds as it plays it's own rules. Motion experiments celebrating different athletic disciplines are brought together with an upbeat edit.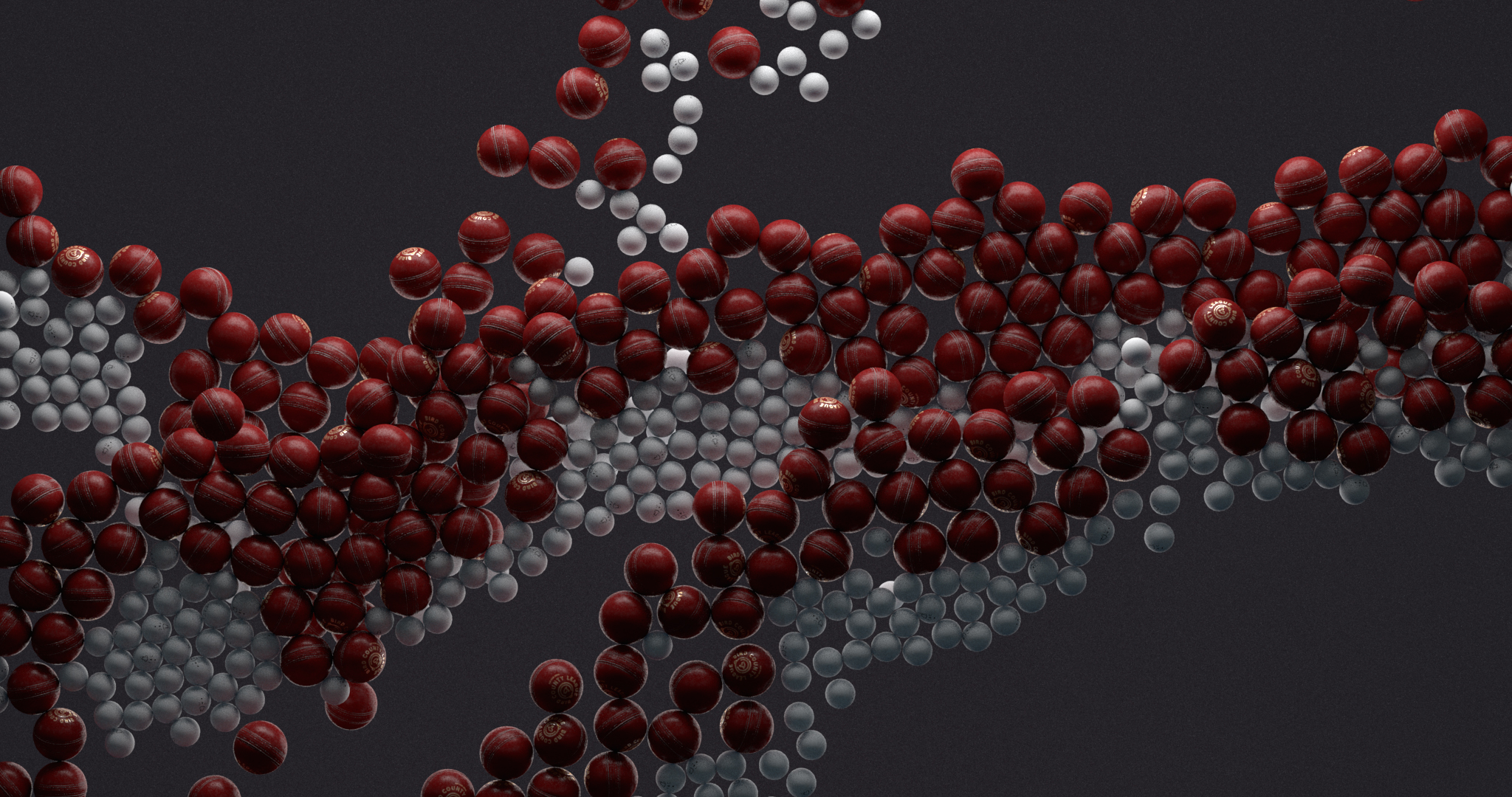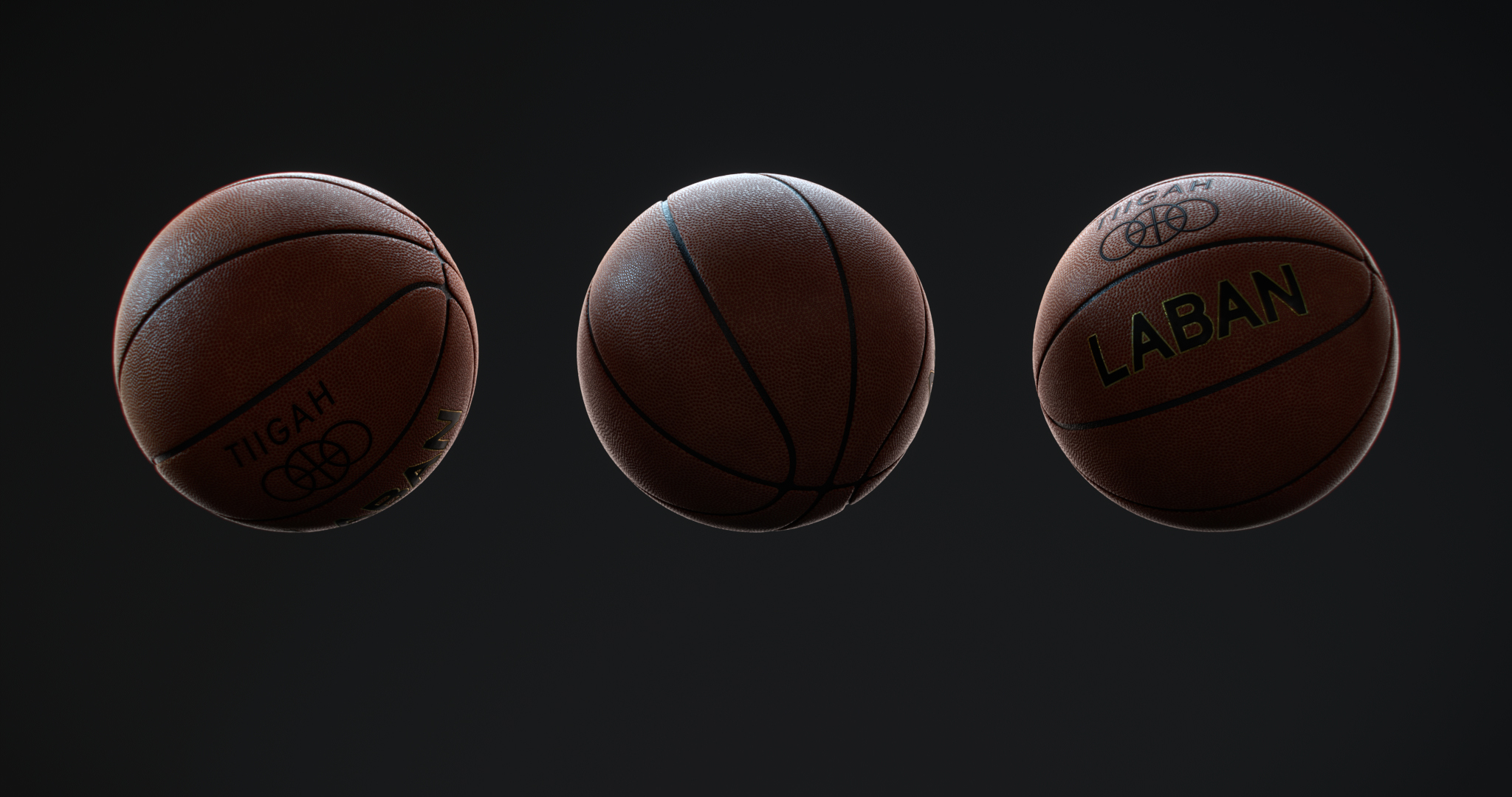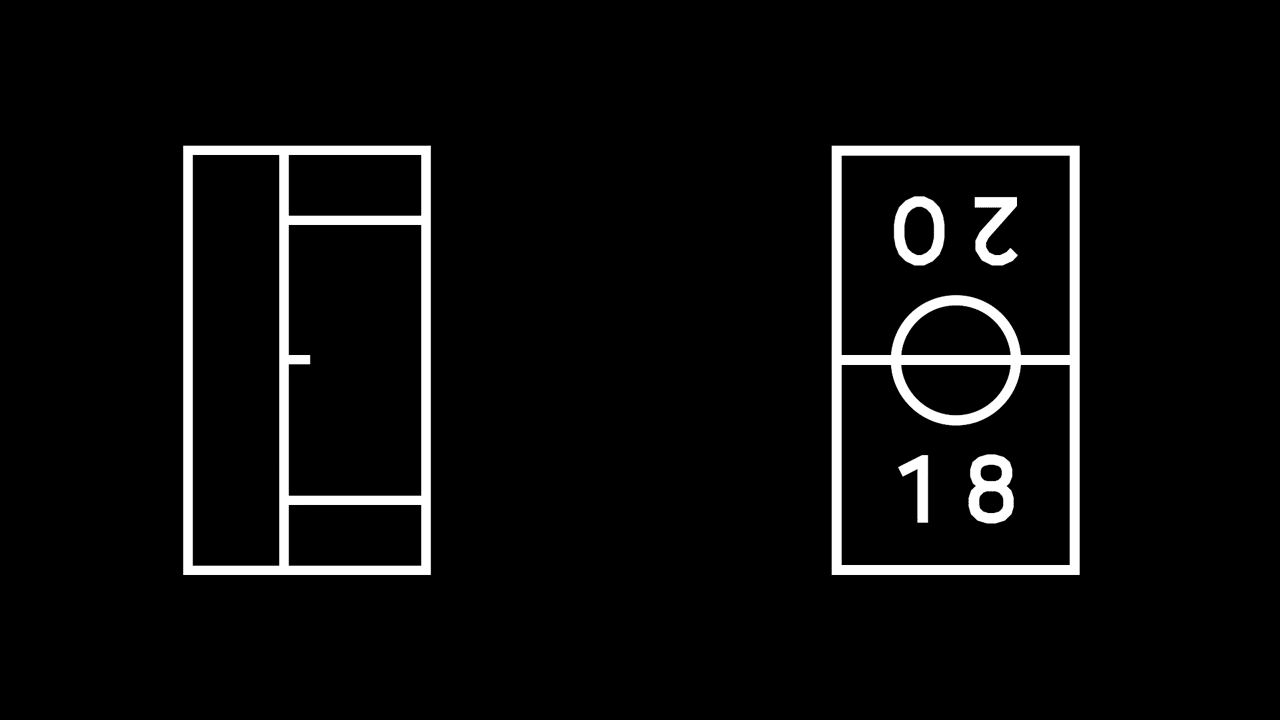 Credits
Creative & Design
First Things Studio