Magic Leap ︎︎︎ Design Research
Magic Leap partnered with First Things to explore and develop design language for a brand refreshed Magic Leap. Animation, world-building and art direction was researched thoroughly.
︎︎︎

The design team at First Things explored and developed various avenues of design language and art direction around the Magic Leap ecosystem.

This includes visual devices for exploring product features, lighting, animation, world-building and visual metaphoric exploration across device, technology and product design.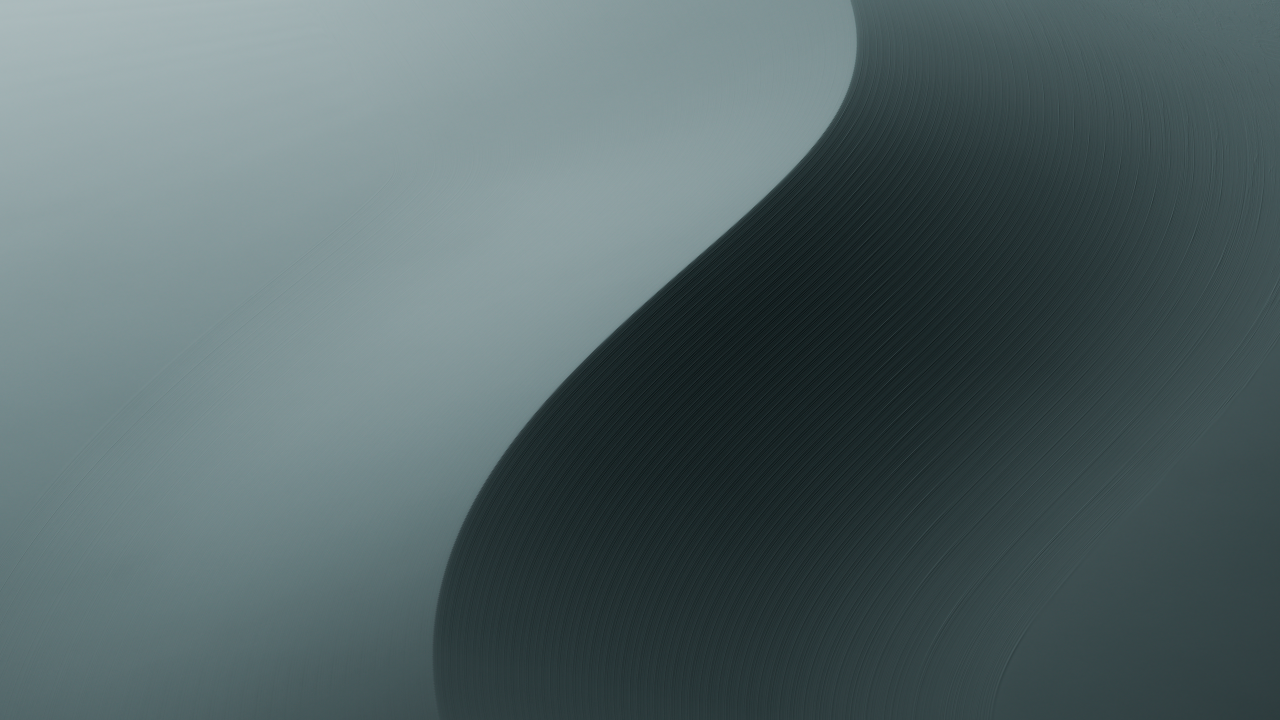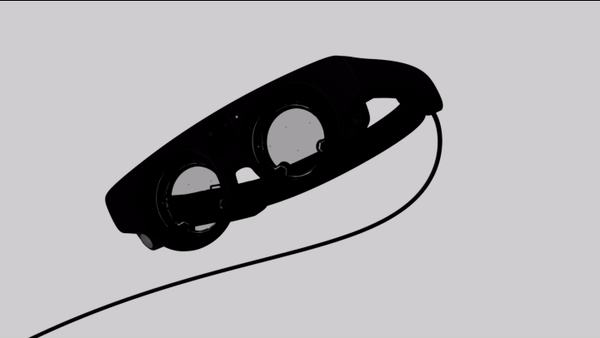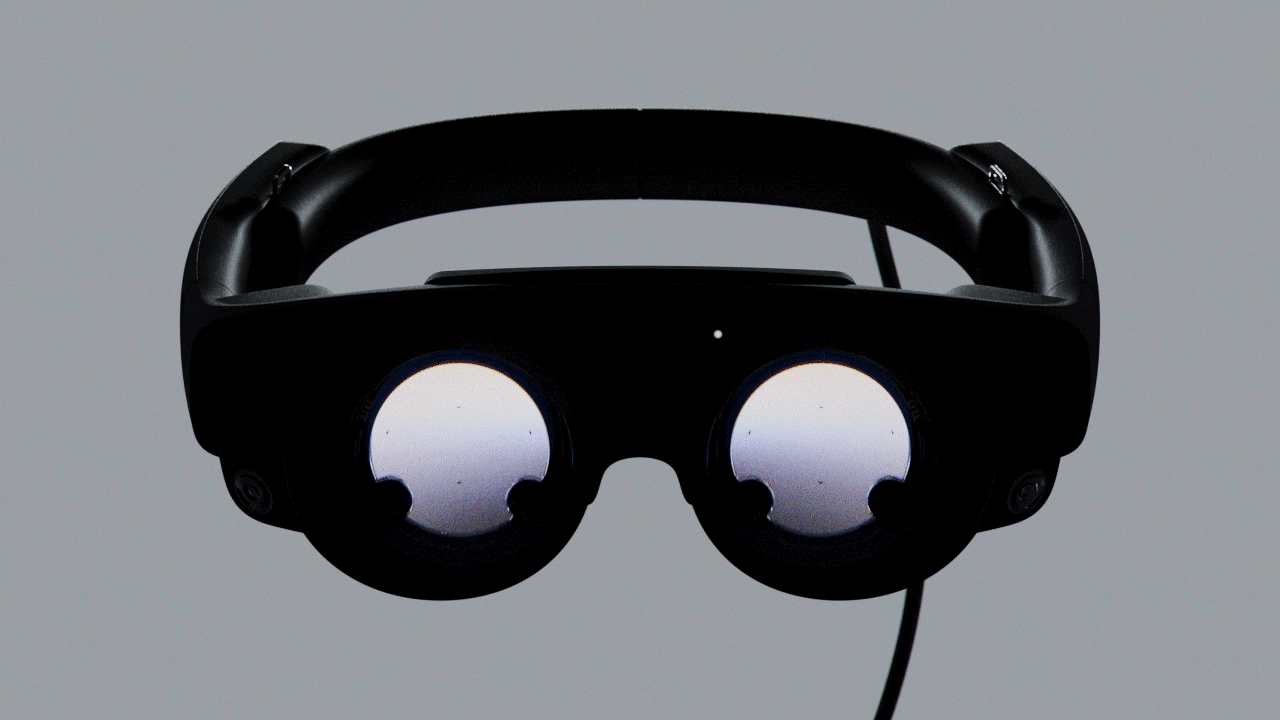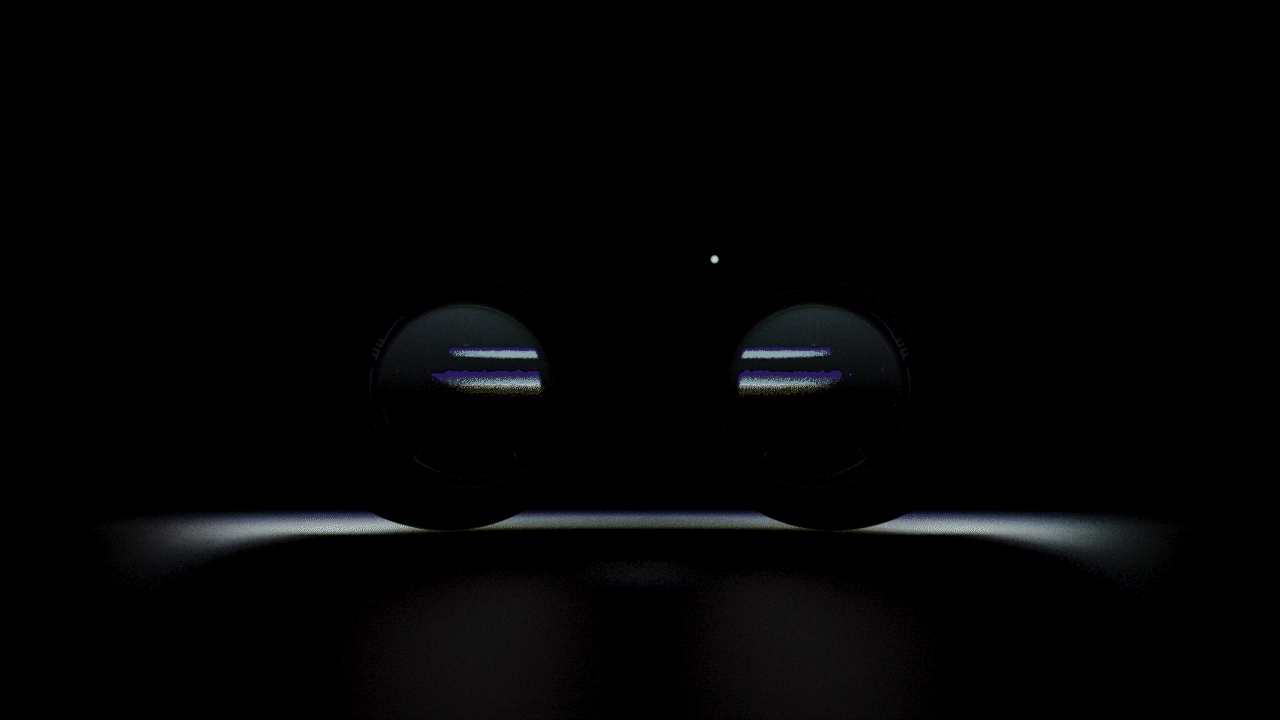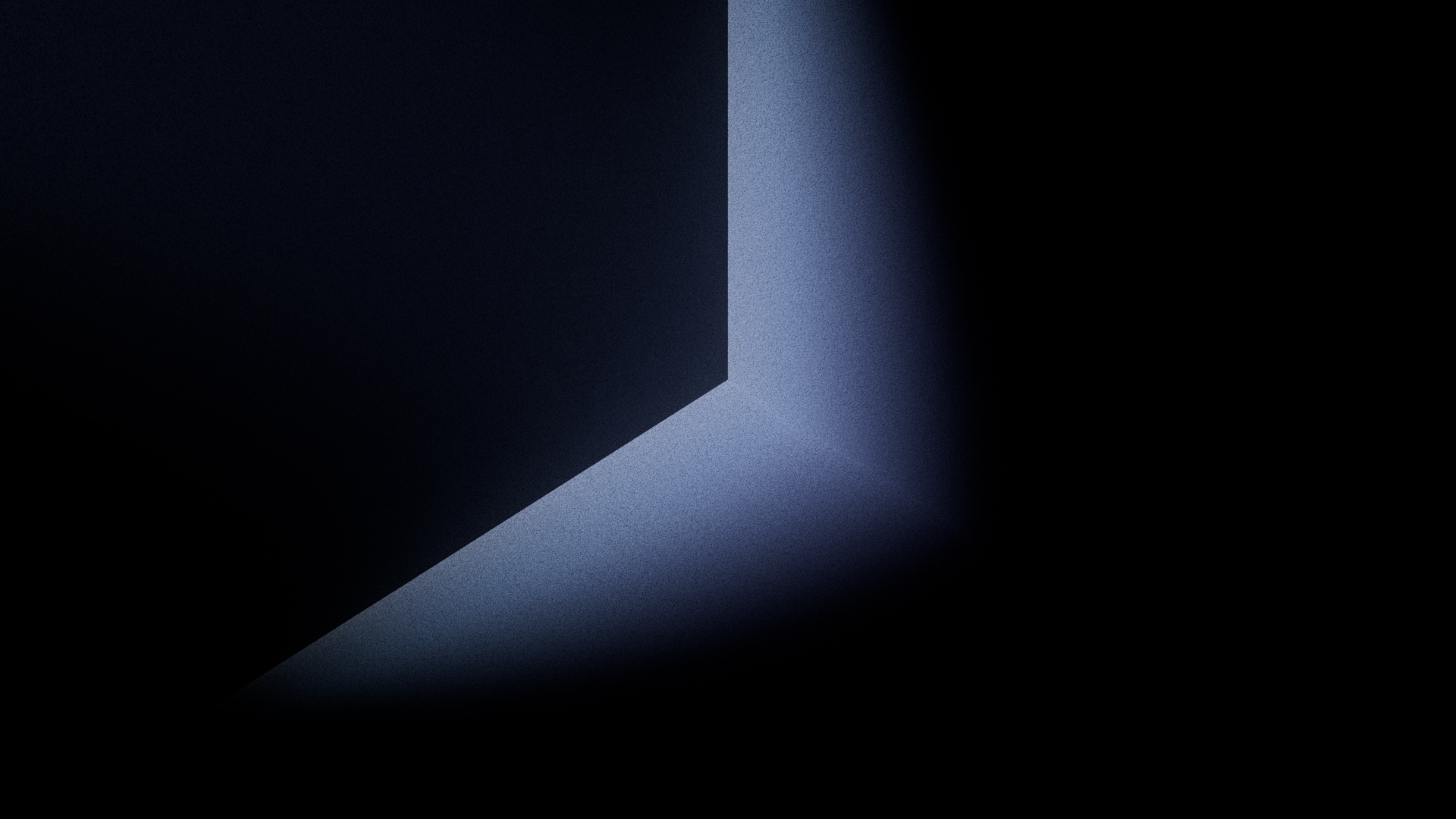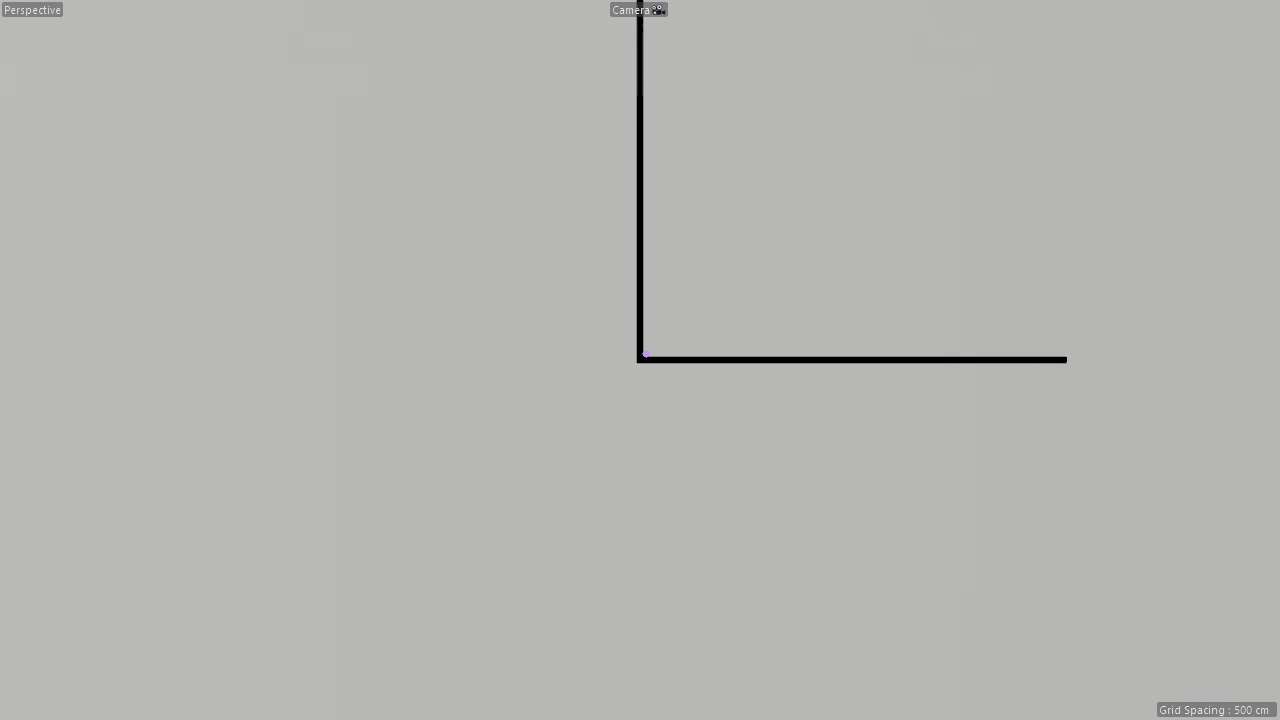 Credits
Creative Design Development
First Things